FHK HAS THE KNOWLEDGE YOU NEED
For over 50 years, FHK Insurance has been leading the way to find the best coverage for people looking for Medicare and Individual & Family (ACA) plans. Our agents offer decades of experience, ensuring you recieve professional guidance, the right plan for your needs and added peace of mind.
Our Products –
We've got you covered.
Individual & Family
Affordable Care Act (ACA)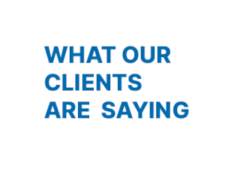 FHK Insurance
We Speak Health insurance- offering expertise on all major insurance companies, at no extra cost! In