The Most Affordable Health Insurance Wisconsin Citizens Can Get
You might ask, "What is the most affordable health insurance Wisconsin citizens can get?" That's what FHK is here to answer for you. We understand in these trying times that affordable health insurance that does what you need it to is increasingly difficult to come by. We pride ourselves on being experts in the field of health insurance, and also finding you the best value of your payments.
Affordable Health Insurance Benefits to Consider
Outlining what is most important to you in a health insurance plan is step one. Knowing what you need and want is half the battle of finding affordable health insurance.
Consider the benefits you're looking for:
1) Trips to the emergency room.
2) Care for you and your baby before and after it is born.
3) Prescription drugs.
4) Inpatient care (The care you receive in the hospital)
5) Lab tests (x-rays, MRI's, etc…)
6) Mental Health and substance use disorder services.
7) Physical Therapy and devices used to help you recover from a condition.
8) Preventative services (counseling, screenings, vaccines, etc…)
9) Pediatric services (includes dental, vision, etc… for kids)
10) Outpatient care (The care you receive without being admitted to a hospital)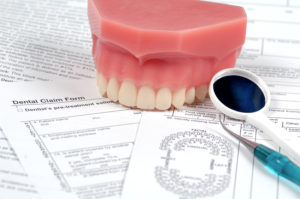 When you look over these benefits as a checklist, you chose the ones you deem most important. These are just a few of the primary benefits to consider. As you browse through packages, keep these in mind and check them off as you go.
For more information on how to have the most affordable health insurance Wisconsin has to offer, be sure to call us at our offices.