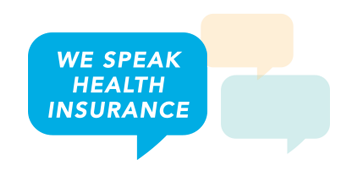 If something is not working with your coverage, we want to help you any way we can. The good news is that is exactly what FHK is here for.
Experiencing problems receiving your insurance card? Paying premiums? Claim issues? Our experienced, professional staff want to help you turn any unresolved issues into solutions. We strive for quality, personal customer service and our team is here to walk you through any questions or concerns that you may have. Please fill out the request service form and an experienced adviser will reach out to you shortly.
For immediate assistance, give us a call during our office hours 8 a.m. to 5 p.m. CST and you won't be greeted by a recording.
PRIVACY NOTICE: By providing us with your information, you give FHK permission to contact you. FHK respects your privacy and will never sell or distribute any of your information.