WHAT WE DO
For over 50 years, FHK Insurance has been an industry leader in finding the most suitable coverage for individuals looking for Medicare and health insurance plans. FHK agents utilize decades of experience to help every client find the best coverage tailored to each situation.
Our Products –
We've got you covered.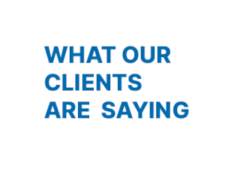 FHK Insurance
We Speak Health insurance- offering expertise on all major insurance companies, at no extra cost! Individuals looking for Medicare or ACA plans-thats us.