Insurance Partners and Plans
We represent Medicare Advantage, Medicare Supplements, stand-alone Drug Plans and Affordable Health Care Plans in Wisconsin!  We also provide plans specific to your zip code/county and plan service area.
If you would like more information, or to discuss your individual situation,
please fill out the form above or call our office at (414) 228-7555.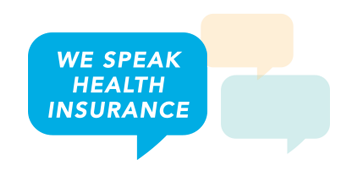 Our Plans
We understand the importance of keeping your current physician. We work with a large amount of networks, and odds are your physician is in one of them. Whether you are trying to stay with your current insurance network or are looking for a more reasonably priced alternative, we can help.  Contact us today for more information on which plan is most effective for you. Here are some of the local hospitals in the Milwaukee area that are covered by the plans we offer.
Columbia St. Mary's
Wheaton Franciscan
Aurora Healthcare
Froedtert Hosptial
Medical College of Wisconsin
Prohealth
Madison Medical
Kindred Hosptial
Sacred Heart
Rogers Memorial
Children's Hospital of Wisconsin